sadaqa
Those who spend in charity will be richly rewarded.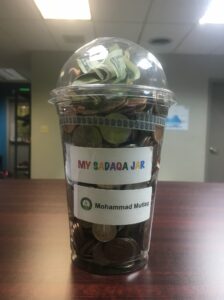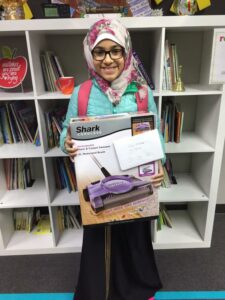 If you would like to donate to Iqraa Qur'an School via check or money order to please send it to:
Iqraa Qur'an School
5210 W Loomis Rd, Greendale, WI 53129
We also have a sadaqa box inside of our school that donations can be dropped off to.
Alternatively, you could donate supplies for our school. Many parents and Iqraa supporters purchase school supplies, snacks, and necessary equipment for our building. These items greatly help us keep our school running well.
JazakAllahu Khairun!